Kyle Macquarrie: MotionIO
MotionIO is an interactive audio-visual experience for multiple people, intended for installation in a public area. Using open web technologies, participants use the motion of their mobile phones to control and interact with an organic generative system and each other. In this shared virtual environment, using a mobile device in public is transformed from a private act into a social one, creating a playful collaborative space where unique combinations of sound and light can form.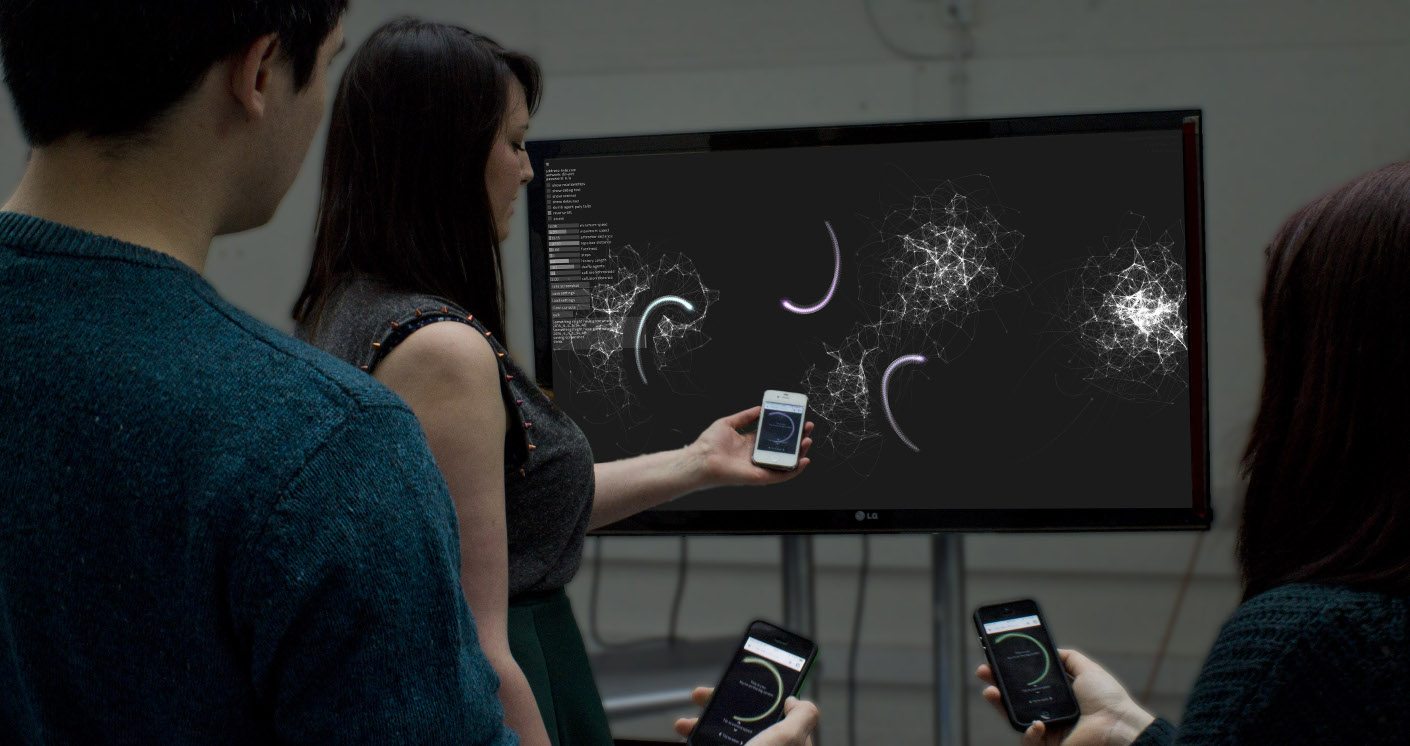 Weighting
People: 25%
Design: 30%
Technology: 45%
Demo
In the beginning: live visual performance for musicians.
Realignment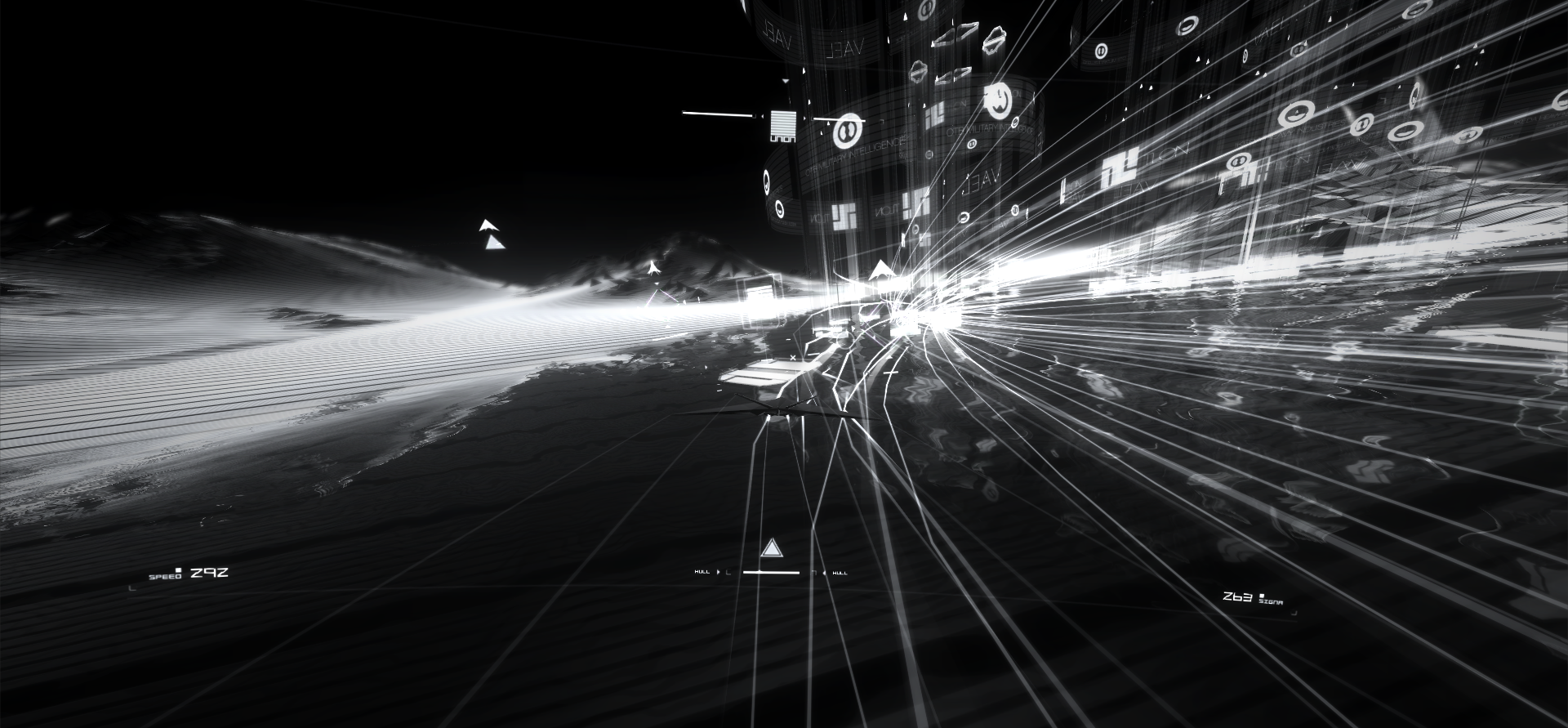 Iteration
Research
"multi-user groupware"
A holistic experience
Validation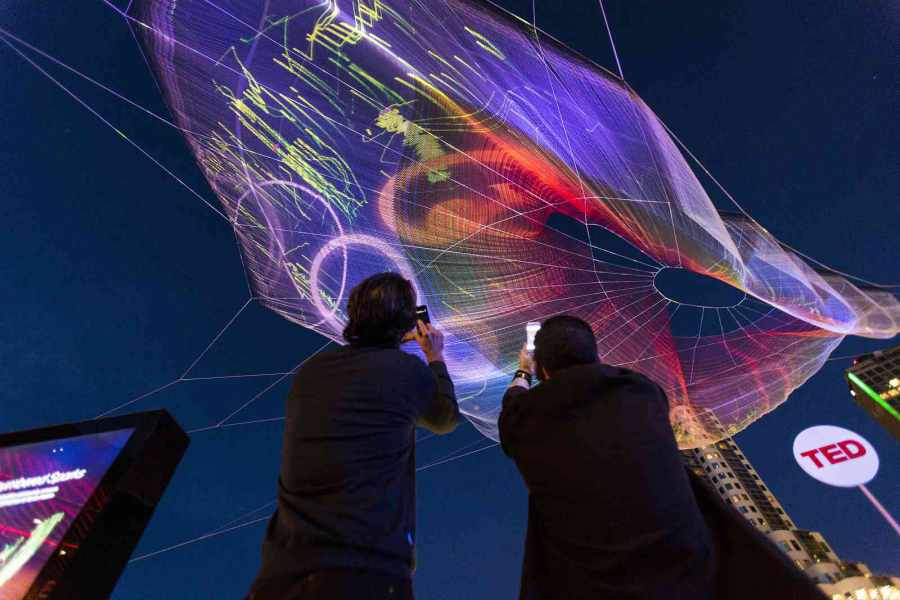 Unnumbered Sparks
Testing
Reflection
What went right?
Sound technical decisions early
Using the right amount of technology
Testing as early and often as possible
Keeping the iteration loop as tight as possible
What went, uh, less right?
Not thinking about people or places enough
Visuals, branding and naming
Sound design